Eastern Idaho Voters Approve New Community College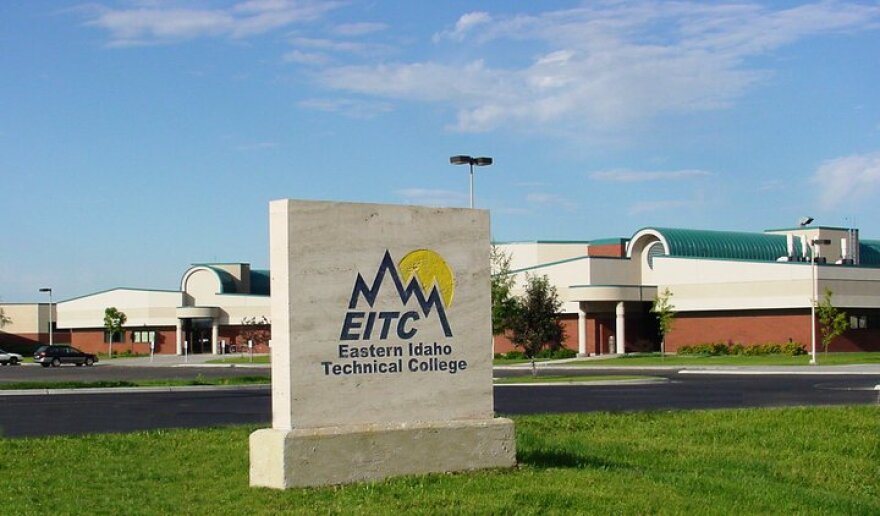 Voters in eastern Idaho have overwhelmingly approved converting a technical school into a community college.
More than 70 percent of Bonneville County residents who voted in Tuesday's election agreed to create a community college tax district. The initiative needed at least a two-thirds supermajority to pass.
According to the initiative, the Eastern Idaho Technical College will now become the College of Eastern Idaho — which could offer general education courses as early as August. The school will receive money from both the state and federal government, including $5 million promised by Gov. C.L. "Butch" Otter.
Bonneville County residents will pay an expected $13 per year to help pay for the college.
Idaho currently has four community colleges.