There are at least 180 firearms and ammunition makers in Idaho, and the state is looking for more.After all: Idaho is a gun-friendly state. Why not encourage gun manufacturers to come in and set up shop?
Governor Otter Signs Off On Permitless Concealed Carry Bill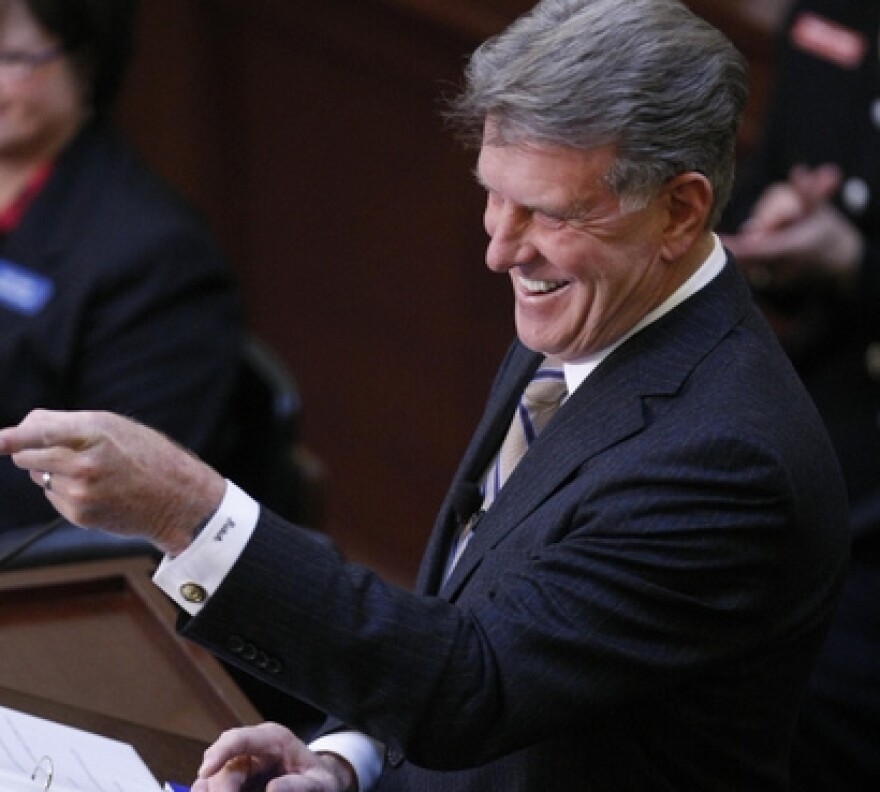 Idaho residents 21 and older will soon be able to carry concealed guns without permits or training under legislation approved by Gov. C.L. "Butch" Otter.
The Idaho State Journal reports that Otter signed the bill on Friday, but not without expressing concerns about the new law lacking a training requirement for those who exercise the right to concealed carry.
In a letter to Idaho Senate president and Lt. Gov. Brad Little, he encouraged the Legislature to monitor the implementation of the law to determine if the lack of a training requirement undermines public safety.
Idaho will join a handful of other states that don't require concealed carry permits, including Alaska, Arizona, Kansas, Maine, Vermont, Wyoming and West Virginia.
The new law will take effect July 1.