Treefort announces its 2024 line-up: Local favorites join national, international roster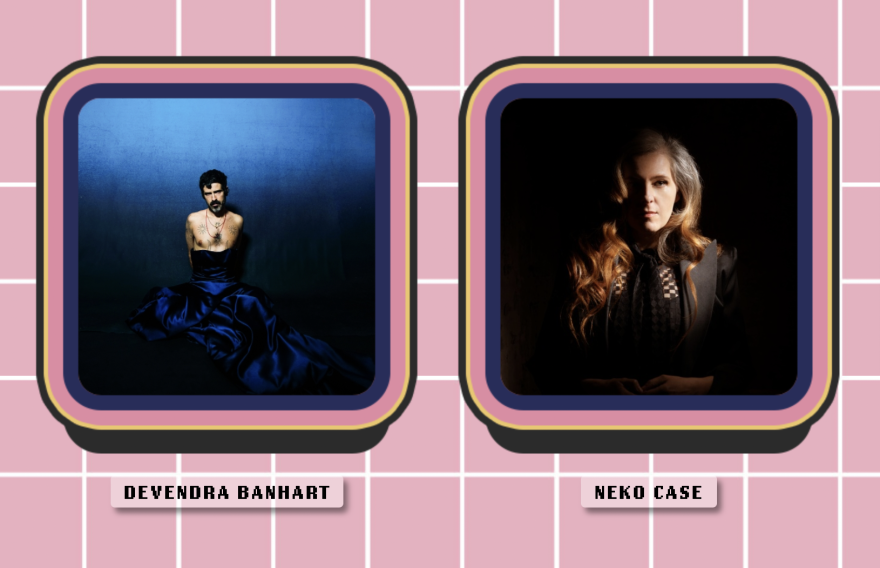 Treefort Music Fest announced the first wave of bands for its 2024 line-up. Some of the big names are Neko Case, Devendra Banhart and comedian Jeanine Garofalo.
Co-founder Eric Gilbert said he's excited to bring new folks to Boise for the 12th edition of the festival, like Ukrainian group Dakhabrakha which describes its music as "ethnic chaos."
"They're a really interesting Ukrainian band coming to town for the first time that I've been following for years and finally able to get here," he said.
Gilbert said he was particularly excited for Patrick Watson's appearance.
"He is going to be collaborating with the Boise Philharmonic this this year," he said, adding the festival's line-up, like in previous years, is set to be diverse in both sound and demographics.
"We've been having a catchphrase for years, 'The tree is for everyone,' and we really try to embody that." he said. "It really is by design. You can find something that you will enjoy and be excited about."
So far, bands are coming from about 25 U.S. states and 15 different countries. Some local favorites like Boise based Afrosonics and Lobo Lara are also on the line-up. More will be announced in the coming months.