How An Idaho Trade Mission To Peru Could Improve The Lives Of Global Poor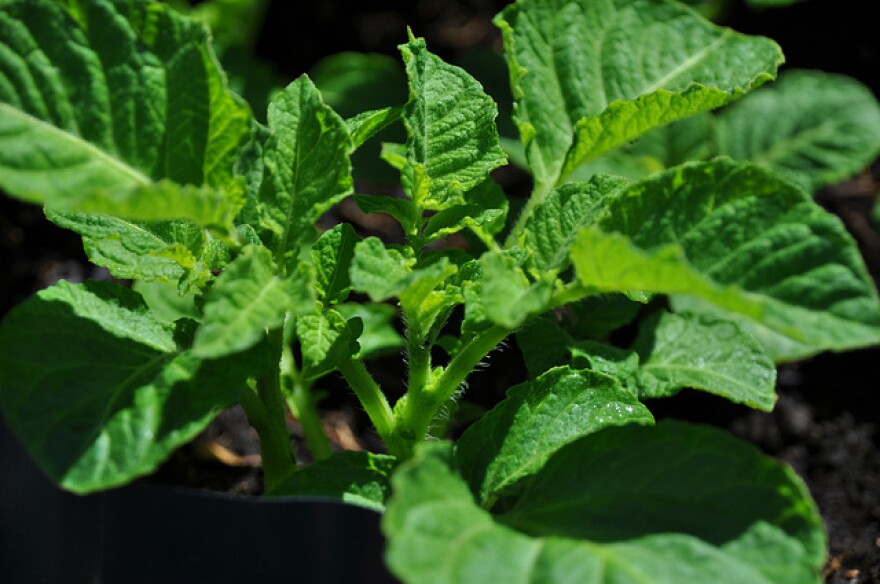 Despite Idaho's "world famous" potatoes, the International Potato Center is actually in Lima, Peru. After all, that's the part of the world where the potato originated. The center has the largest potato gene bank, with the goal of conserving biological diversity of the plant.
The organization's overall mission is a lofty one: to battle global poverty through partnerships and technology.
According to the Capital Press, the University of Idaho is negotiating one of these partnerships with the center. One of the goals of the partnership would be to figure out how to grow potatoes resistant to a certain type of pest that kills potato crops.

University representatives joined Gov. C.L. "Butch" Otter on a trade mission in 2015, which spurred the possibility of sharing expertise.

Find reporter Frankie Barnhill on Twitter @FABarnhill
Copyright 2016 Boise State Public Radio