Federal Judge Ushers Forward Nez Perce Tribal Lawsuit Against Midas Gold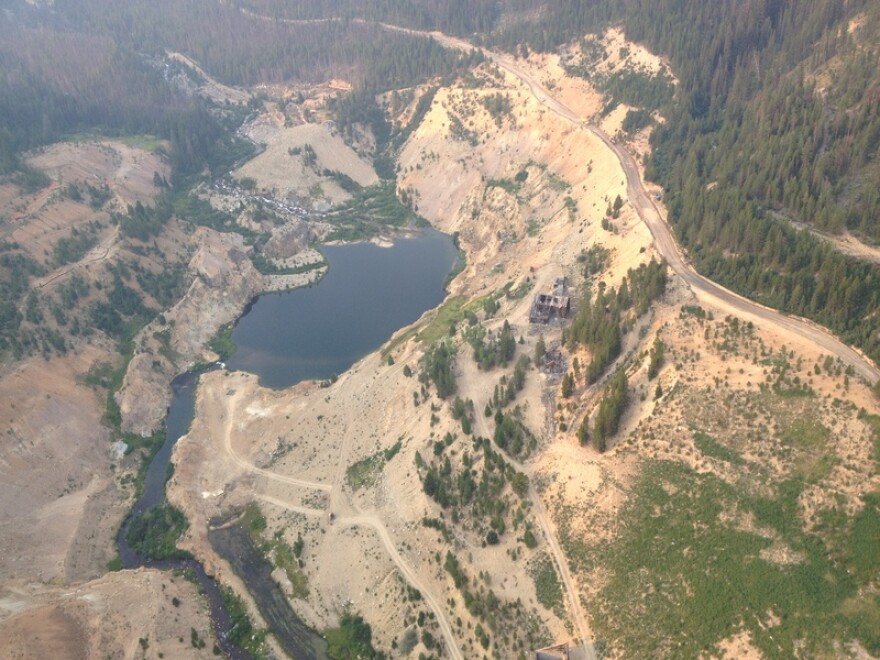 A federal judge in Idaho has denied a mining company's request to push pause on a lawsuit brought by a Native American tribe while a potential project undergoes environmental review.
Earlier this week, Idaho District Court Judge Lynn Winmill denied Midas Gold's request to stay the lawsuit brought by the Nez Perce Tribe.
Winmill says the company didn't offer any evidence that negotiations with the federal government on cleaning up the legacy mining site would wrap up any time soon.
Meanwhile, he said the Nez Perce Tribe has shown that "there will be real, tangible harm if the discharge of pollutants continues." The tribe says these rivers are critical habitat to both salmon and steelhead.
Midas has been working to build a new gold mine at the site that straddles the East Fork of the South Fork of the Salmon River – promising to clean up legacy pollution from past projects.
In a statement, Laurel Sayer, CEO of Midas Gold Idaho, said they're still committed to the cleanup, and quote, "…we are the only ones with a viable plan to address water quality in the historical mining district."
Follow James Dawson on Twitter @RadioDawson for more local news.
Copyright 2019 Boise State Public Radio