How Many People In Your County Are Fully Vaccinated? Check This Idaho Map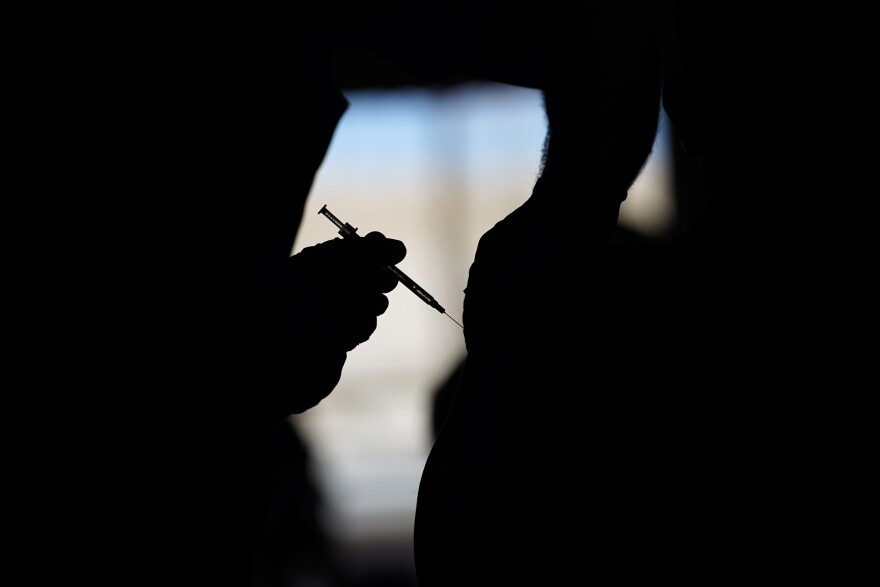 More than 278,000 Idaho residents have been fully vaccinated against COVID-19. And with vaccines now available to most Idahoans over 16, that number will climb in the next few weeks.How does that play out in your county? Click the buttons below to see maps of COVID-19 vaccination rates for a county's total population, 18-plus population and 65-plus population. You can hover over a county to see its vaccination rate.
Note: The map data is from the Centers for Disease Control and Prevention and can be found here. We generated this map with data from March 30.
For more information about the COVID-19 vaccine rollout in Idaho, check the state's vaccine data dashboard.
Find reporter Rachel Cohen on Twitter @racheld_cohen
Copyright 2021 Boise State Public Radio