Is There A 'Right Way' To Talk To Your Kids About Coronavirus?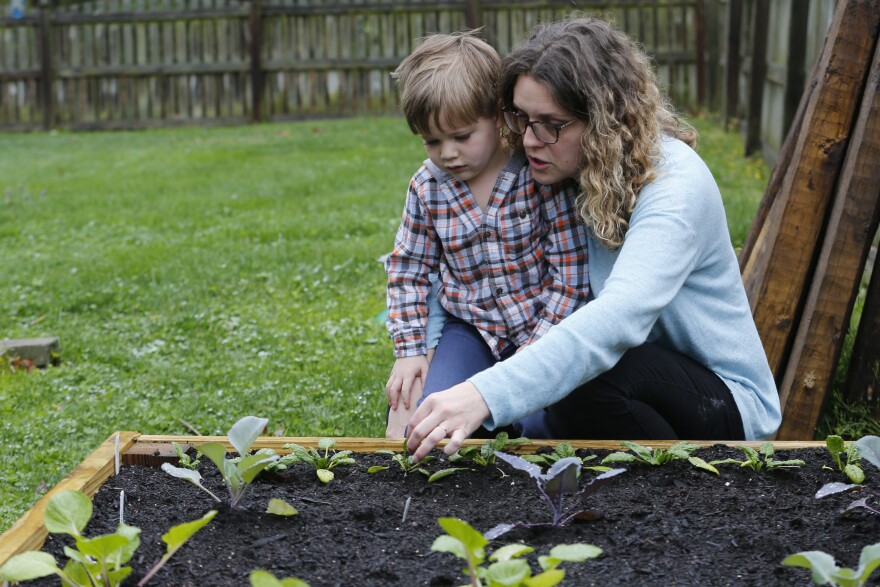 You don't have to be sick or even know someone who is to feel the effects of the coronavirus. This virus has gone viral in other ways: scary news about chaotic financial markets, suspended sports events, closed schools and new infection numbers dominate the radio, TV and our conversations.
Panic. Stress. Fear. Our kids are being exposed to all of it. So what do we say to them to keep them calm during this time? Parenting expert, and founder of Boys Alive, and co-host of the podcast On Boys, Janet Allison is joins Idaho Matters to help us navigate this.
As COVID-19 cases spread through the U.S. and Idaho, we're committed to keeping you updated and informed. You can get updated info on cases, closures and how to stay healthy at any time on our Coronavirus news blog.
Idaho Matters is working on a story about how families are dealing with school closures during the coronavirus outbreak. Parents: What do your days look like now? Are you creating structure, or are you letting your kids have an extended spring break? Kids: What do you like about being at home, and what do you miss about school and being with your friends? Using your smartphone, please send us a voice memo with your family. Tell us about your daily routine, or about what your'e doing to stay distracted or learning. Send the voice memo to idahomatters@boisestate.edu. We might use your message in an upcoming show.
Have a question or comment for the show? Tweet @KBSX915 using #IdahoMatters
Member support is what makes local COVID-19 reporting possible. Support this coverage here.