Look Up, Idaho! Meteor Shower To Visit Our Night Skies Wednesday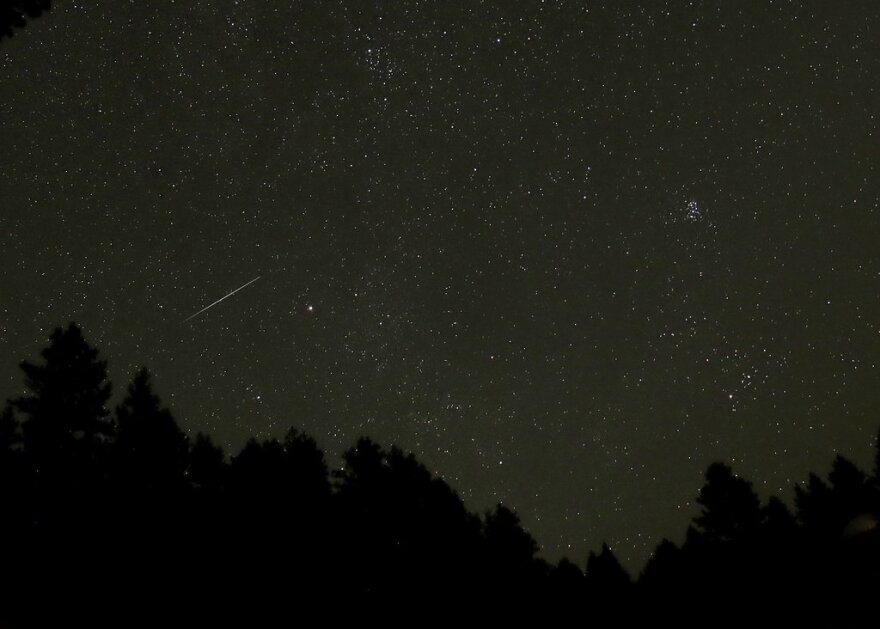 Wednesday night, the Idaho sky will light up with flashes and streaks from one of the best meteor showers of the year.
They're called the Perseids and you don't need a telescope or any special equipment to see them — just a dark sky and a little time. Idaho Matters learns about this astronomical phenomenon from Boise State University associate professor of physics Brian Jackson.