How Is Idaho Dealing With Psychological Trauma?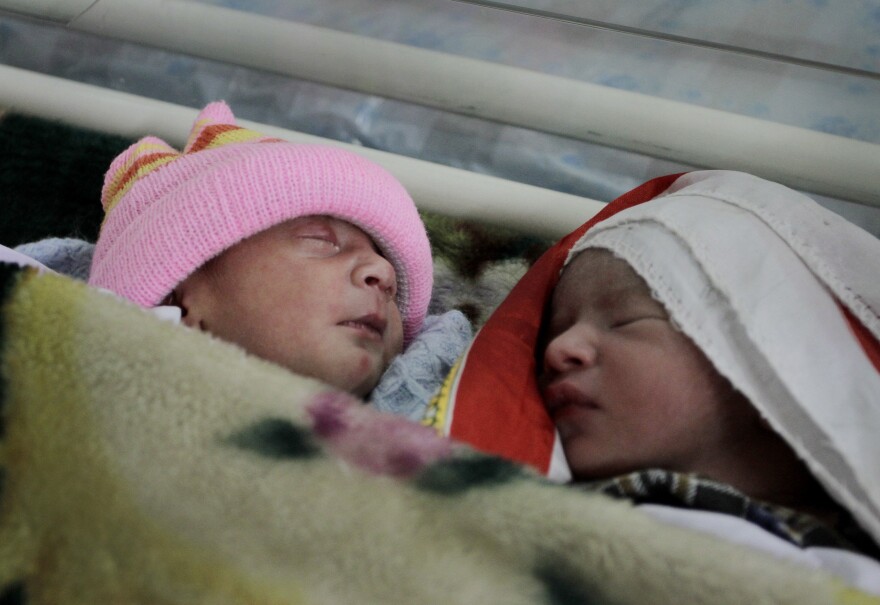 Traumatic events often lead to a psychological problems, particularly in young children. However, the human brain has adapted to deal with these events over time. Idaho Matters discusses an upcoming Idaho Public Television documentary highlighting these issues.
Have a question or comment for the show? Tweet @KBSX915 using #IdahoMatters.